Pack 486 is blessed with a great group of boys. No matter what grade you are in, 1st through 5th, it can be a blast. The Pack is divided into groups called dens. The dens are age specific and we teach young boys. Do you like to learn by doing? This is just the place. You can learn to tie knots, set up a tent, shoot a bow and arrow (archery). Have you ever cooked a meal on a campfire? Sent a secret code to a buddy? Built a bird house? Played Ultimate? Hiked? Earn rewards for doing these things in Cub Scouts.
Pack 486 Details
CubMaster  Lance Odvody
Pack meeting location  Christus Victor Lutheran Church
Pack meeting dates  2nd Thursday of Month
Den Meetings  First and third Thursdays of the Month
Map to Christus Victor Lutheran Church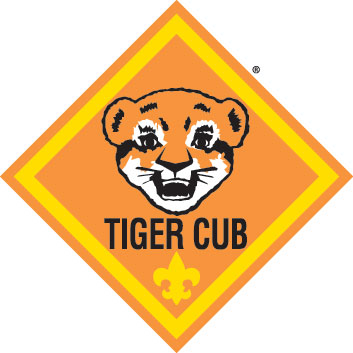 Tiger Dens: 1st Graders
We will be forming a new Tiger den in the Fall of 2017.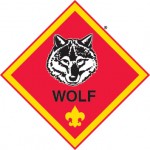 Wolf Dens: 2nd Graders
We currently have 1 Wolf den. They meet on the 1st and 3rd Thursday of each month.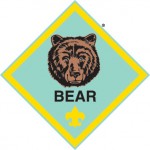 Bear Dens: 3rd Graders
We currently have 1 Bear dens. One is meeting on the 1st and 3rd Thursday of each month.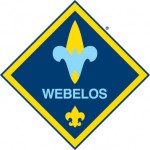 Webelos Patrols: 4th and 5th Graders
Our first and second year Webelos meet together on the 1st and 3rd Thursday's of each month. Currently we have 2 patrols: 1 first year and 1 second year. They meet as a group to begin to get an idea on how Boy Scout Troops operate. Our Webelos also have 4 Webelos camp-outs to help prepare them for camping as a Boy Scout.